OUTDOOR HOME & YARD DECOR
Looking to spruce up your outdoor living space? Our outdoor home and yard decor collection includes a range of products designed to add charm, character, and beauty to your outdoor environment. Our selection includes garden decor, lawn ornaments, water features, and birdhouses, among other items. Whatever your outdoor decor needs, our store is the perfect destination.
Our furniture for sale is designed to be both stylish and practical. Our selection includes a range of styles to fit any decor, from classic to contemporary, rustic, and country. Our helpful staff can help you select the best piece to fit your specific requirements.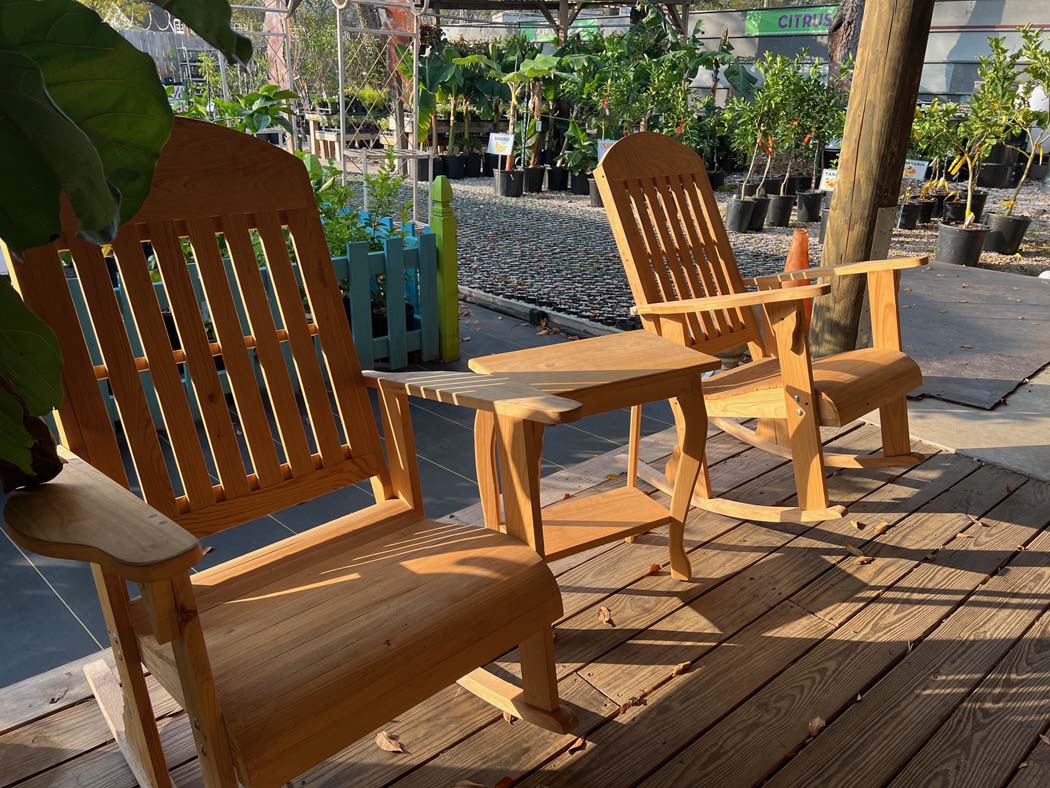 Our store is more than just home decor; we also offer a range of food and groceries to keep your pantry and kitchen stocked. Our collection includes a range of products that cater to different dietary needs and lifestyles.
We offer sauerkraut, kimchi, and an assortment of jams, jellies, and salsas. We also sell yard eggs from chickens, quail, and ducks, among other items. Our helpful staff can help you find the perfect product for your pantry.
No trip to Wabash would be the same without a stride through the store to see the many unique and different offerings we supply you with. There is plenty to take in as you pass through the front of the store to find housewares, indoor tropical plants, and novelty garden goods.
Can you help me find the right product for my home?
Yes, our knowledgeable staff is always available to help you find the right product for your home. We can provide recommendations on which products are best suited to your needs and help you choose products that fit your budget.