Beneficial Bugs & Worms are here!
Wabash Feed & Garden is a different kind of feed and garden store and that's good. We specialize in organic gardening providing everything a gardener needs to go green — including advice. We are a complete feed store and garden center in Houston providing exotic livestock and heirloom vegetable plants to our devoted customers and friends. From starting your own organic garden to feeding your pets healthier food to decorating your yard with eclectic objects d'art, Wabash Feed & Garden is uniquely qualified to help you with any of your garden, livestock or pet care needs.
We are also one of the area's largest suppliers of natural, holistic pet food for a healthier, happier dog and cat. While Houston has grown and changed around us, we've kept the values and traditions Wabash has stood for since the beginning of our time. You can see and feel this spirit in our selection of gardening solutions, livestock feed, our rustic décor, and the friendly Wabash greeting you'll receive from our experienced, knowledgeable staff.
Please come in and wander around. There's something strange and interesting around every corner. And we have a lot of corners!

If you have a farm or ranch, our livestock supplies are perfect for you. We have everything you need to care for your animals, including feed, supplies, and equipment. We also carry a range of animal health products to help keep your animals happy and healthy.
Our garden center is fully stocked with everything you need to start or maintain an organic garden. We believe in using natural and organic methods to grow healthy plants, and we offer a variety of organic fertilizers, soils, and pest control products. We have a wide selection of plants, seeds, and gardening tools to help you create your dream garden.
If you need help getting started, we have a team of experienced gardeners who can offer expert advice and tips.
We know that you love your pets and want to give them the best care possible. Our pet section offers high-quality food, treats, and supplies for all types of pets. We carry a range of natural and organic pet food brands, as well as toys and accessories to keep your pets looking and feeling their best.
Our home goods section has everything you need to add a touch of style and comfort to your home. We offer a range of items, from candles to decor, yard art to cleaning supplies. Our products are high-quality, stylish, and affordable.
At Wabash, we are passionate about providing our customers with the best products and services possible. Come visit us today and see why we are the best Houston feed store and garden center around!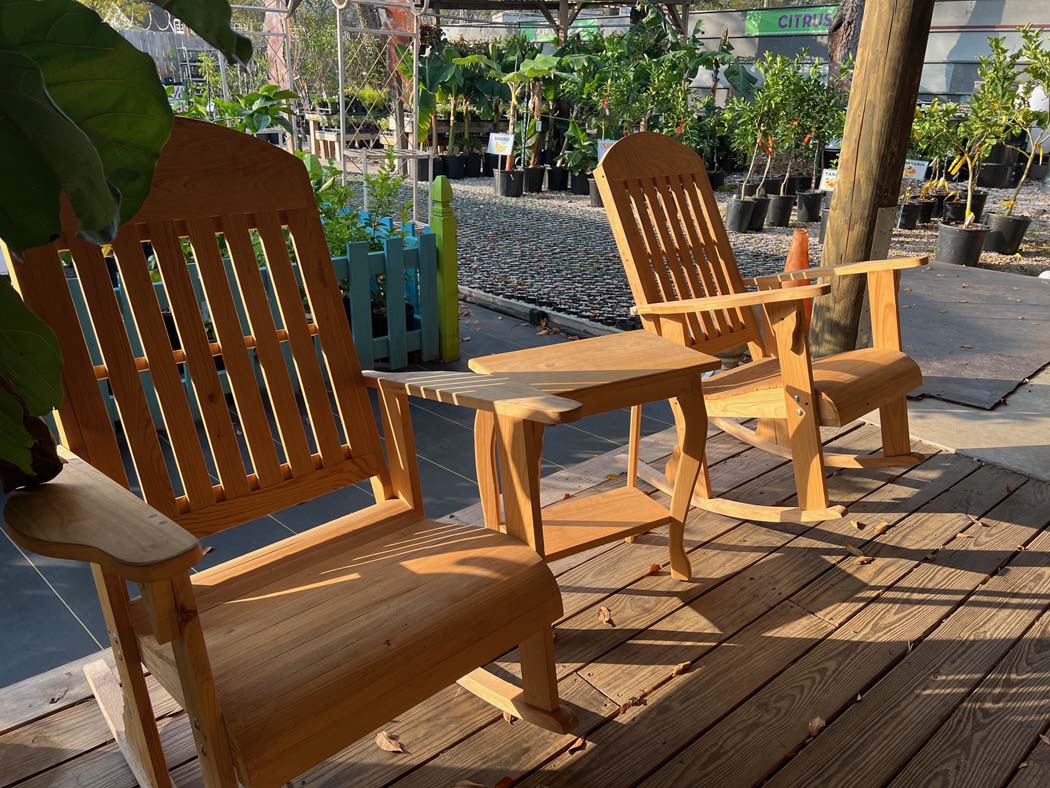 Houstonians Love Our Garden & Feed Store!
We're passionate about providing our customers with high-quality products and personalized service, and our loyal customers are a testament to our commitment.
Whether you're a seasoned farmer or a backyard gardener, we have everything you need to succeed. From premium livestock feed to garden tools and supplies, we only offer the best products on the market.
At our Houston garden store, we understand that every farm and garden is unique. That's why we offer personalized advice to every customer. Our friendly and knowledgeable staff is always on hand to answer your questions and provide recommendations to help you achieve your goals.
Come visit us today!
Located in the heart of Houston, our feed store is easily accessible from all parts of the city. We offer ample parking and a convenient location that makes shopping with us a breeze.
Come visit us today and experience the best in product selection, personalized service, and convenience. We're proud to serve Houstonians and look forward to welcoming you to our store!